> Home > What to visit > Old Town
San Gusmè
Castelnuovo Berardenga
OLD TOWN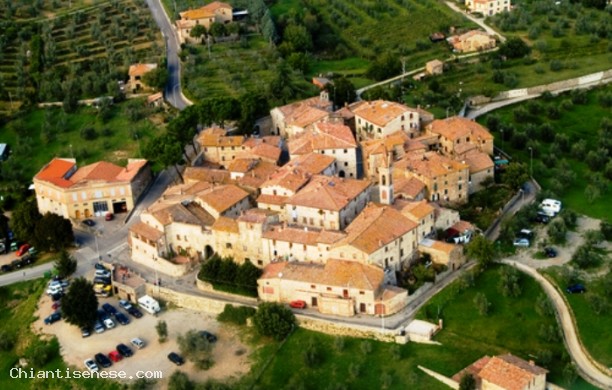 PHONE NUMBERS AND TIMES

San Gusmè
San Gusmè,53019, Csatelnuovo Berardenga



Business card (vCard)
Saint Gusmè derives from Saint Cosma, of which the church's secret namesake is recorded since 867. In 1201 it was a non fortified village of modest dimensions, around which the abbey of Berardenga had notably developed its' property. In 1370, following the raids of the mercenary groups, the inhabitants decided with the help of Siena, to fortify the village with a wall around the outside.

Between 1477 and 1479, it was once again fortified. Saint Gusmè, situated in the south-oriental area of higher Chianti, represents still to this day an example of a fortified village, of large circular form, delimited by an external wall still partly existing.

The churches of the Saint Cosma and Damiano and of the SS. Annunziata are situated inside the village.
STAY

NEARBY
DINING & ENTERTAINMENT

NEARBY