> Home > What to visit > Museums
Parco sculture del Chianti
Castelnuovo Berardenga
MUSEUMS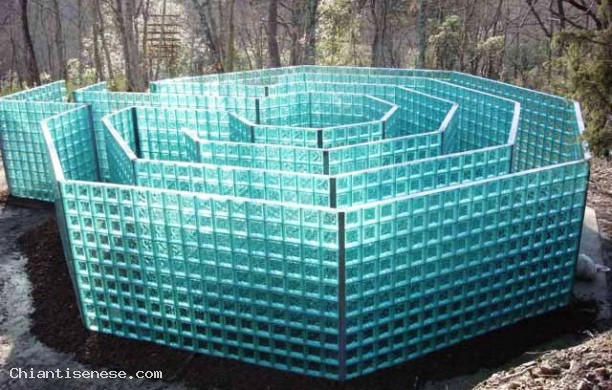 Visitors of Chianti Sculptures Park live a unique experience.

In an uncontaminated holm and oak wood, located in the heart of Sienese Chianti, several artists from the five continents, tested their creativity and style out, making huge contemporary art sculptures.

Every single sculpture has been proposed by artists after visiting the woods. In this way the union among operas, trees, sounds, colours, light and every element of the woods, is complete. Walking in the nature, admiring fascinating works, is very pleasant.
STAY

NEARBY
DINING & ENTERTAINMENT

NEARBY