> Home > What to visit > Place
Dievole
Castelnuovo Berardenga
PLACE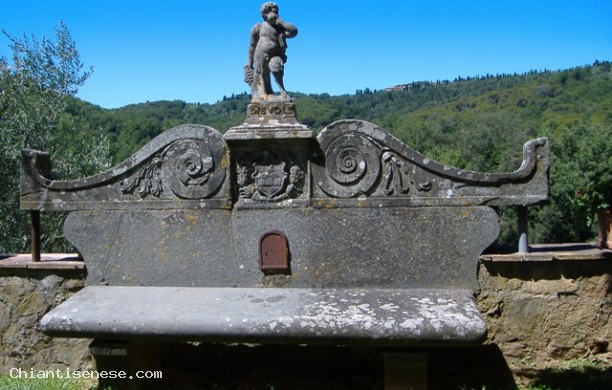 The first mention of Dievole dates back to 1090 and is about the rent of some sant'Eugenio a Pulisciano monastery properties.

Around the half of XIII century it was a Sienese surrounding coun-tryside village. At the end of the XVII century there is a mention about a Malavolti family's farm, who since early XIV owned possessions around Dievole.

In 1825 the settlement is mentioned as set up with a farmhouse and a court, a garden, an oil-press, a granary, a church and further more. In the central part of the place there is a villa, which took the current aspect after a big restoration occurred in XIX century on pre-existent XVI century structures.
STAY

NEARBY
DINING & ENTERTAINMENT

NEARBY