> Home > What to visit > Castles
Castell'in Villa
Castelnuovo Berardenga
CASTLES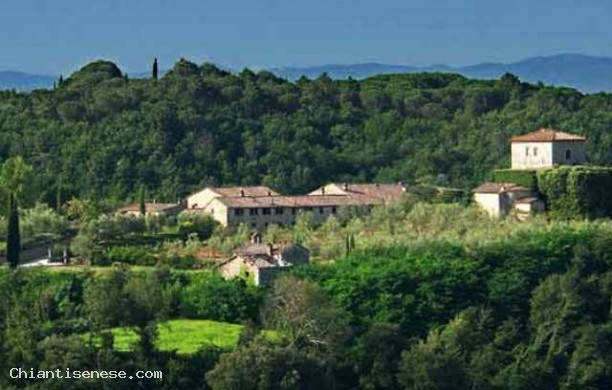 PHONE NUMBERS AND TIMES

Castell'in Villa
Canonica di S. Cristoforo



Business card (vCard)
Castell'in Villa is a farmhouse complex, dominated by three floor medieval rectangular plan tower. Not far from the village there was a little church, mentioned i 1176. in late XIII and early XIV centuries tithe lists, this church is mentioned as S. Cristoforo parsonage.

Since the half of XIII century Castell'in Villa appears as Siena's surrounding countryside and in XIV century it results among Berardenga vicarage communities.

In 1825 the tower is mentioned as "palace". In the neighbuorhood of the building there is the Virgin Mary Chapel, consecrated in 1801.
STAY

NEARBY
DINING & ENTERTAINMENT

NEARBY